Technology solutions are transforming the clinical research industry. As an early adopter of web portal capabilities, MedTrials has developed and offers proprietary systems to improve trial management efficiency and optimize processes and communication. By using MedTrials portals, project team members and research personnel can access information and training all in one place, on demand 24/7.
With MedTrials, there's no need to re-invent the wheel. We have the systems, tools and templates ready for implementation. MedTrials also has broad experience with many commercially available platforms and systems used across the clinical research enterprise. As industry solutions continuously evolve, experts are needed to program and manage the implementation of the varied options. MedTrials' experts provide valuable support and resources to ensure application success.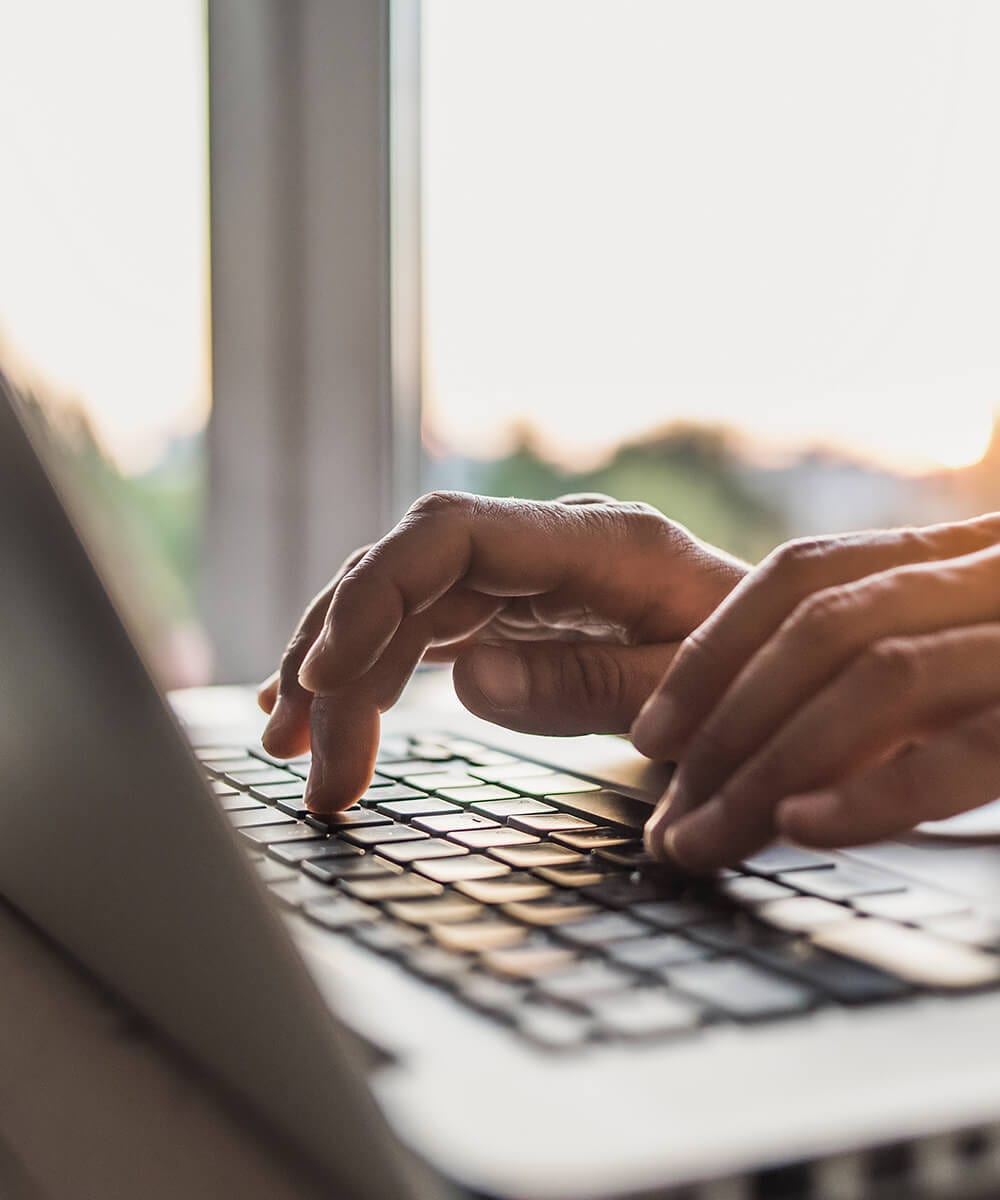 Training Portals
MedTrials is a leader in training within the clinical research industry--and we practice what we preach. Training is an important part of ensuring compliance and project performance.
CORE by MedTrials™ is an innovative tool to promote, deliver and document learning and development in clinical research organizations.. This valuable on-line tool offers an active and engaging training platform and provides useful links and access to study-specific resources when implemented as a portal for CRO/sponsor project personnel and site representatives. As an adjunct to the EDC and CTMS systems, CORE by MedTrials™ is integrated through simple links to provide easy access to project information, resources, and training materials.
Study Portals
Secure study-specific web portals allow authorized members of a project team to communicate, learn and access study-specific documentation at any time and from anywhere around the globe, 24 hours a day/7 days a week. Access to each study portal is password protected, and information and access is assigned on a role-specific basis.
Study portals provide an operational dashboard and collaboration space; streamlining review processes and improving efficiency. Document tracking is automatic and all other information is mapped directly to project tracking and statistical tools to ensure accuracy. Study-specific web portals can be branded to each sponsor and offer advantages beyond traditional CTMS capabilities.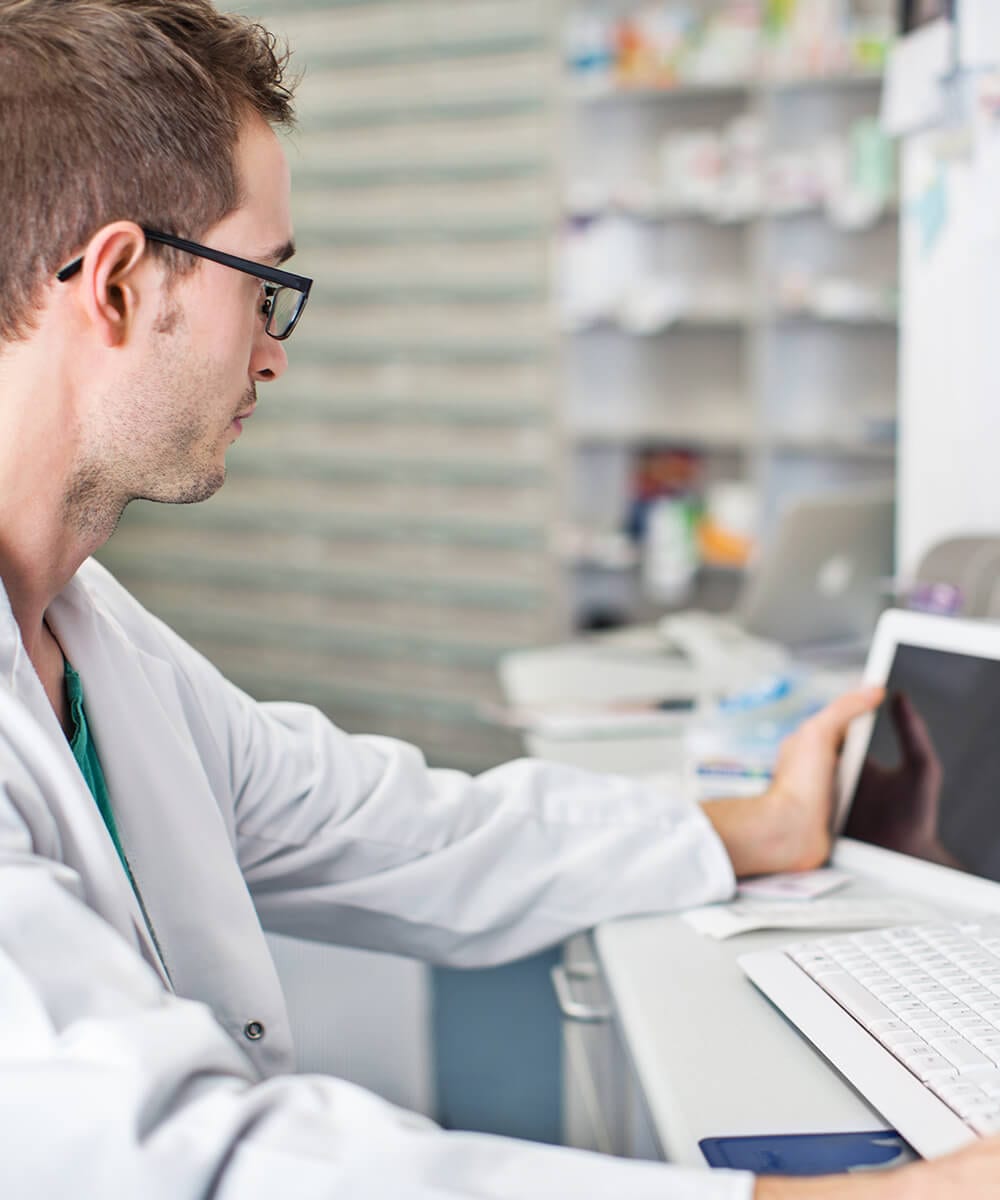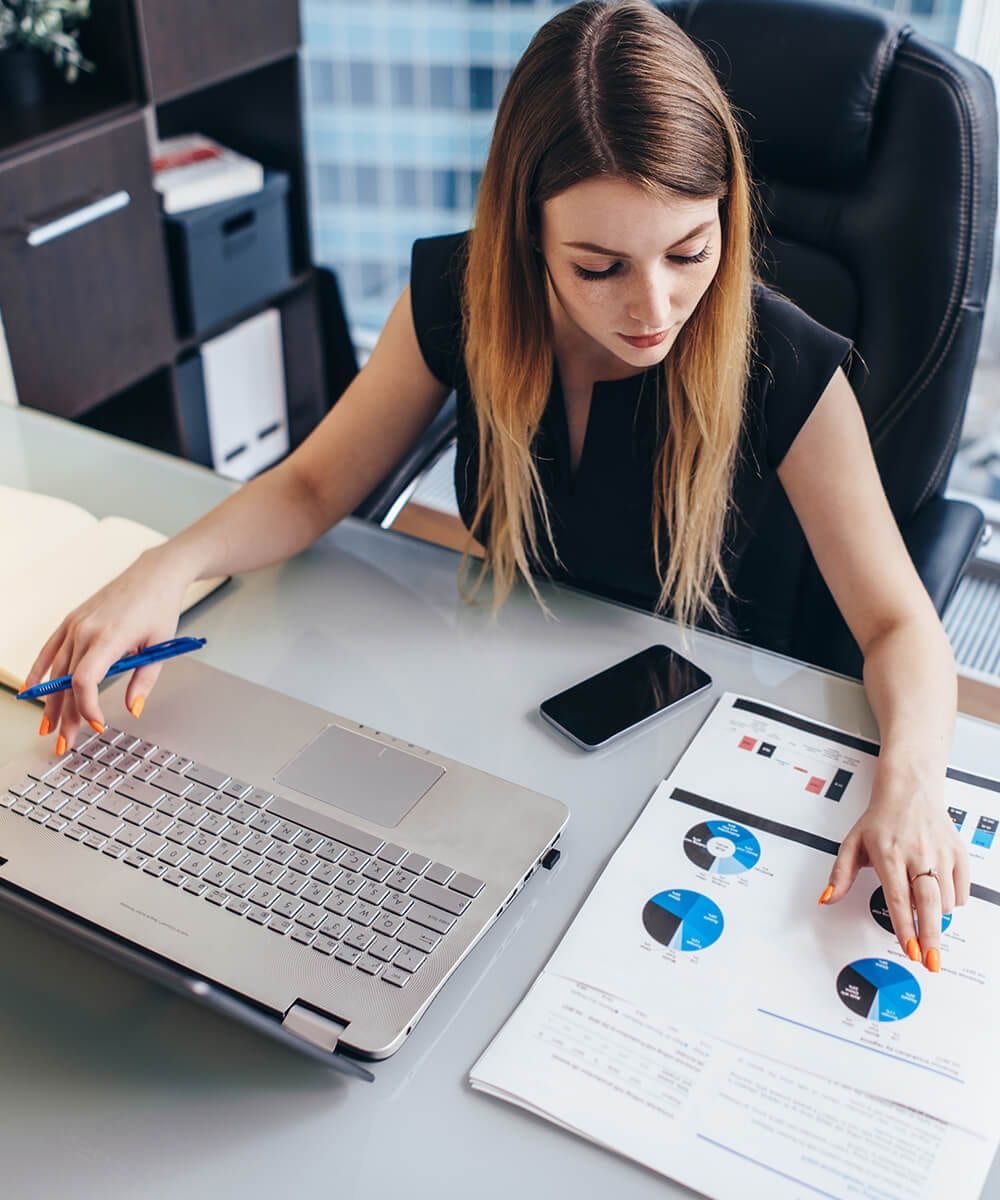 CTMS / eTMF
Our electronic trial master file (e-TMF) is built in accordance with the DIA TMF Reference Model and ensures efficient management, reliable storage and fast tracking of essential documents. Authorized project team members can access centrally managed essential study documents anytime and anywhere.
MedTrials' clinical trial management system (CTMS) intuitively organizes all of the critical components of the clinical trial process. Our CTMS provides you with key decision support systems, more efficient workflows, and study optimizations.
Tools & Templates
SOP templates and accompanying example forms provide clinical investigators and research site personnel with detailed instructions and guidance aimed at ensuring compliance with good clinical practice (GCP) requirements for conducting clinical research. Well-written SOP electronic templates can be customized to achieve uniformity of the performance of trial-related duties and functions to achieve maximum operational effectiveness and compliance.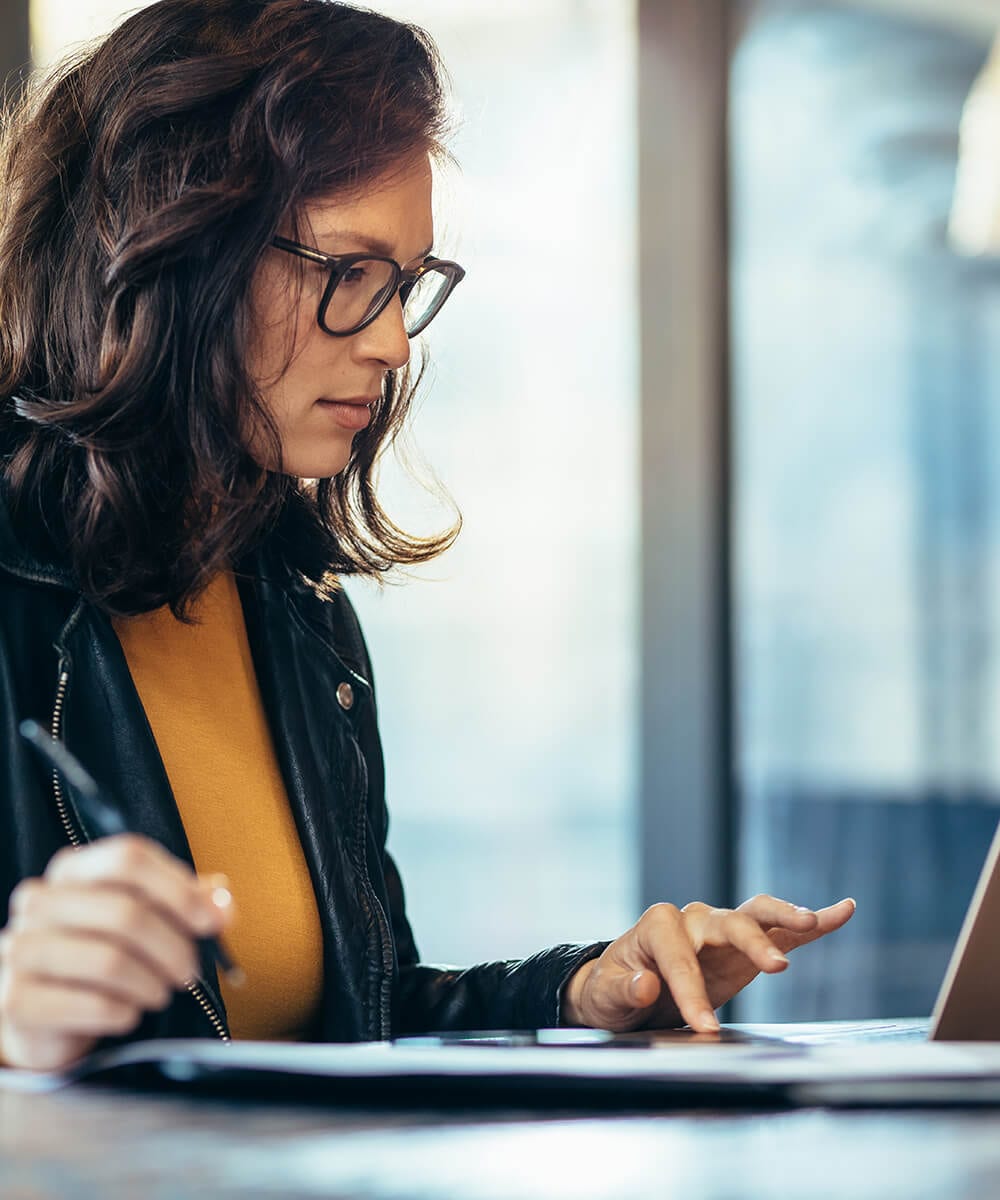 Question About MedTrials Services?
A MedTrials Clinical Trial Expert Is At Your Avail.