Trial Management Services
Clinical
MedTrials' clinical research services arm you with decisive support at every phase of your trial. Our trial management teams are qualified by training and experience with the requisite knowledge, skills and abilities to successfully deliver reliable data from protected subjects on time and on budget.
MedTrials' clinical trial management services bring you:
Experienced networks and strategic execution. We work with the finest therapeutic and regulatory experts in order to improve start-up times and guarantee efficient delivery every step of the way.
High quality-trial execution via a dedicated and customer-oriented clinical project manager.
An expert team that will find the right site, at the right time; keeping your specific trial needs in mind.
Improved data quality via efficient and detail-oriented site management.
Learn More
Informatics
Data analytics solutions–customized based on scientific, regulatory, and client needs—are at the core of our clinical research services.
Our informatics solutions improve your drug development timelines and operational efficiency via the generation of valid, reliable, complete, and accurate information.
Among many other capabilities, MedTrials' informatics equip you with:
Enriched clinical data suitable for regulatory submissions and publications.
Actionable insights via predictive analytics and real-time data analyses that streamline clinical development.
Biometric planning and execution that promotes evidence-based solutions.
Learn More
Quality Assurance
At MedTrials, quality and compliance are sacrosanct.
At the end of the day our mission is to ensure we detect problems early in order to implement corrective actions quickly and effectively. We leverage decades of professional experience to verify the integrity of data and ensure the proper adherence to protocols.
Our clinical research services include:
Quality audits
GAP analyses
Quality system consulting and SOP development
Mock inspections
Audit/inspection readiness
New/annual vendor (CRO, EDC, Lab) qualification management
CAPA and root cause analysis support
Learn More
Training
MedTrials is a recognized provider of training programs in the clinical research industry. Our trainers have served as curriculum developers for the Association of Clinical Research Professionals (ACRP).
We're able to lead the way in training clinical research professionals because our development programs are based on the latest clinical research guidelines, regulations, and best practices. Beyond just theory, our training furnishes you with a practical, real-world understanding of current issues and trends.
MedTrials' training-based clinical research services include eLearning and live courses, annual GCP update training, inspection readiness training, and much more.
Learn More
What Therapeutic Areas Does MedTrials Specialize In?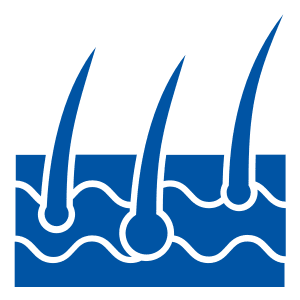 Dermatology
Dermatology drug development is filled with many unique challenges, such as the need to minimize diagnostic subjectivity in order to increase clinical and regulatory confidence in a trial's findings.
Our clinical research services provide you with a body of experienced and dedicated professionals well-versed in that, and more.
From the intense monitoring of data in dose escalation trials to cost-saving approaches, such as targeted data monitoring, our experts know how to enhance the quality and timeliness of your particular dermatology trial results.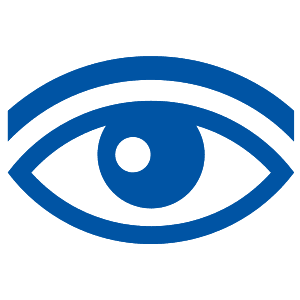 Ophthalmology
Ophthalmology studies require deep networks and specialized knowledge. To that end, we offer an end-to-end solution for ophthalmic clinical trials.
Our 30 years of clinical research experience can leverage the optimal investigators, technical imaging skillsets, and sophisticated methods of analyses of this field to meet your needs.
Thanks to our extensive relationships, MedTrials is further able to improve patient and caregiver experiences, recruit subjects in an accelerated manner, meet enrollment targets and timelines, and reduce study start-up time and associated costs.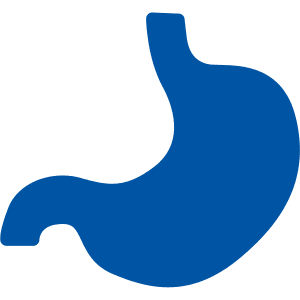 Gastroenterology
MedTrials has extensive experience in planning and implementing Phase I-IV programs for gastroenterology trials. We optimize everything from site feasibility, selection and contracting to your timeline, key milestones and budget, while keeping the quality of your clinical trial at the forefront.
Our team is armed with an expert, robust infrastructure. Yet we fully appreciate that flexibility around your specific indication, study design, and development phase is key.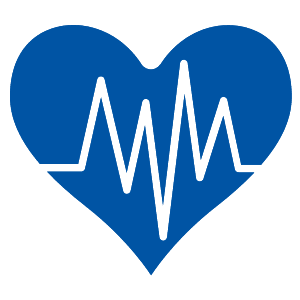 Cardiovascular
Outcomes. That's just one of the many critical things we focus on.
MedTrials understands that cardiovascular trials often fail because they can't document an improvement in outcomes. By utilizing our clinical research services, we'll work with you from day 1 to optimally design programs that maximize your chances of success.
From insights into site quality to patient identification, from operational efficiency to predictive biomarkers, we'll help you navigate the complex challenges of cardiovascular trials.
Are You In Need of CRO Services?
A MedTrials Clinical Trial Expert Is Ready To Help!